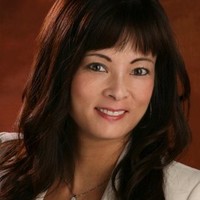 Camdyn Joiner worked in a general practice firm in Mukilteo for five years.
During that time she discovered her passion for helping others and being advocate.  She pursued and earned becoming a limited licensed legal technician (LLLT).  She found herself drawn to family law practice, and proactively decided to shift her focus from a variety of civil and criminal cases to solely family law.  She is very committed to equal access to the court system and to helping others.
She has a well rounded knowledge of law and legal issues generally and is a staunch advocate for those she helps. Miller Law Group is excited to have her as part of our team to help you with your family law and/or other legal matters.