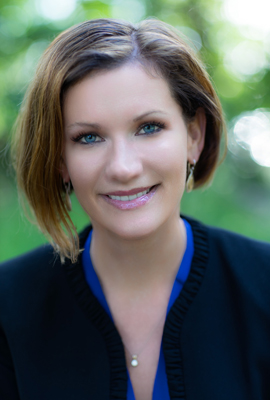 With extensive trial experience, Jennifer Miller is comfortable in court. Miller Law Group's goal is to resolve your case short of trial if possible, but, if we need to go to trial, know you can feel confident that you have experienced, confident counsel who gets results. In a criminal case, these results will most likely be in front of a jury of your peers.
In a family law case, mediation or trial may occur. Miller Law Group will be there by your side whether your family law issues including child support, custody and alimony can be resolved outside or must be resolved inside a court room.
Jennifer Miller has handled cases involving homicide, assault, robbery, sex crimes, drug production and delivery, drug possession, arson, burglary, and domestic violence both in adult and juvenile court. She has handled family law issues including divorce, custody, child support, modifications of parenting plans.
Miller Law Group has extensive experience on the defense and prosecution side. Because of this, Jennifer Miller is able to provide clients an unparalleled understanding of the case against them and to find the weakness in the prosecution's case.
Miller Law Group's goal is to prevent charges from being filed in the first place. If charges have been filed, we will try to get your case dismissed or resolved as a lesser charge. If, for whatever reason, that's not possible, we will fight to get you the best result possible. Miller Law Group has extensive trial experience and is not afraid to take your case to trial.